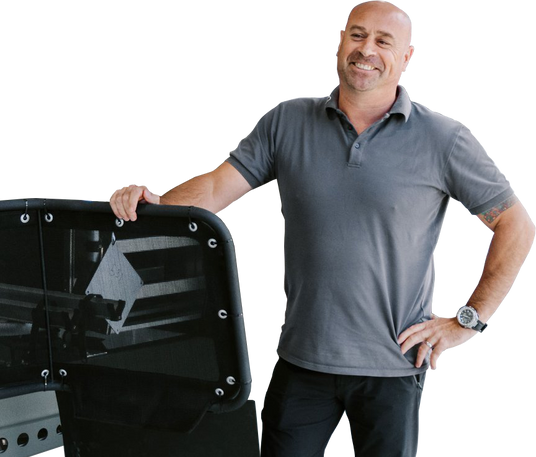 Brands sourced by good old experience.
Marty Bell, consultant to the Australian/NZ caravan industry as director of RV Industries, brings you BreakFree RV. Marty has grown some of Australia's leading caravan manufacturers through innovative process building and culture building, unlike many leaders in the industry have accomplished.
In 2022, Marty travelled through Europe and UK to engage with some of the leading brands pushing innovation into RV dedicated products. From here BreakFree RV was born, and we have developed a distribution stream that not only services manufacturers and service agent outlets, we are able to connect caravan, motorhome, expedition vehicles and 4x4 enthusiasts directly with this online store to access these products direct.
We hope you enjoy our product range, stay tuned as it expands and feel free to contact us for more information, enquiries, and feedback.
Ching, ching.